Youths demand Buhari's apology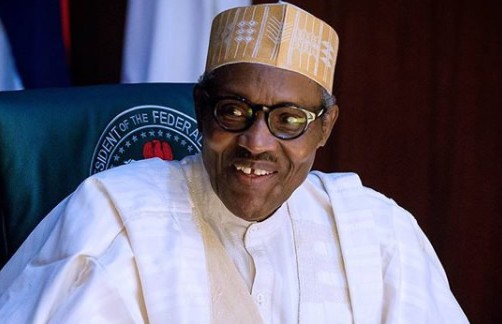 Youths in Ogun state are demanding for an apology from the President of Nigeria,  Muhammadu Buhari over his recent comment made in the United Kingdom and portraying  Nigerian youths as a lazy set of young people who wants everything freely. 
---
In their separate remarks, the Chairman of the National Association of Nigerian Students (NANs) Ogun state axis, Comrade Olawale Balogun and the Director of Media and Publicity of the association, Olasukanmi Akinlotan who frowned at the statement of the President stressed that despite the myriads of economic challenges experienced in the country, Nigerian youths have been able to prove beyond reasonable doubt to be enterprising, wrestling shoulder to shoulder with other counterparts around the world.
While proving their points, the students' leaders vowed to ensure that the students vote out the President if he refuses to apologise to the whole Nigerian youths.
Leave a comment
TRENDING SONGS
Share this post with your friends on
0 Responses